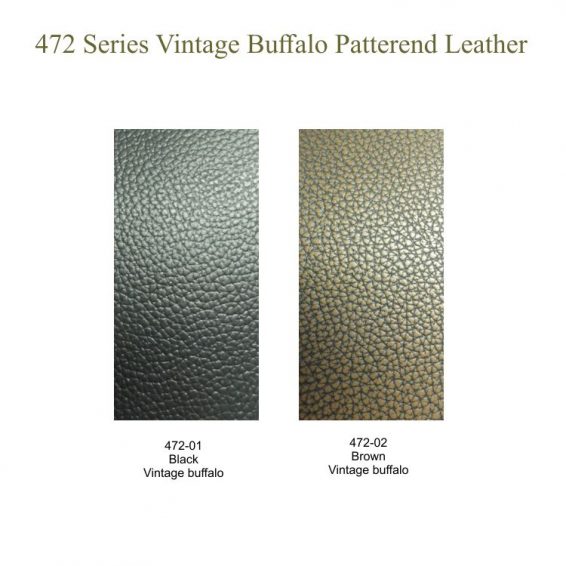 472 Series Vintage buffalo Patterned Leather
Material: Genuine leather
We work hard to provide consistency in the color and texture of our leathers – however, dye lots may vary from batch to batch and we cannot guarantee an exact match.
Specifications custom made according to your requirements.
Product Description
472 Series Vintage buffalo Patterned Leather
Please inquire if you have a special color.